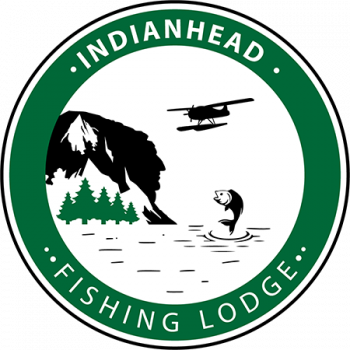 YOUR FISHING ADVENTURE AWAITS
FLY IN FROM FORT MCMURRAY
Your trip will start and end with McMurray Aviation in Fort McMurray, AB. You will be transported to the lodge on a Caravan or 206 with floats – depending on the size of your group – landing on the bay directly in front of the lodge. During the flight to Stewart Island, you will get to experience the vast Northern Alberta and Saskatchewan landscape and will cross over the magnificent Athabasca Sand Dunes. We recommend having a camera ready for some amazing photo opportunities!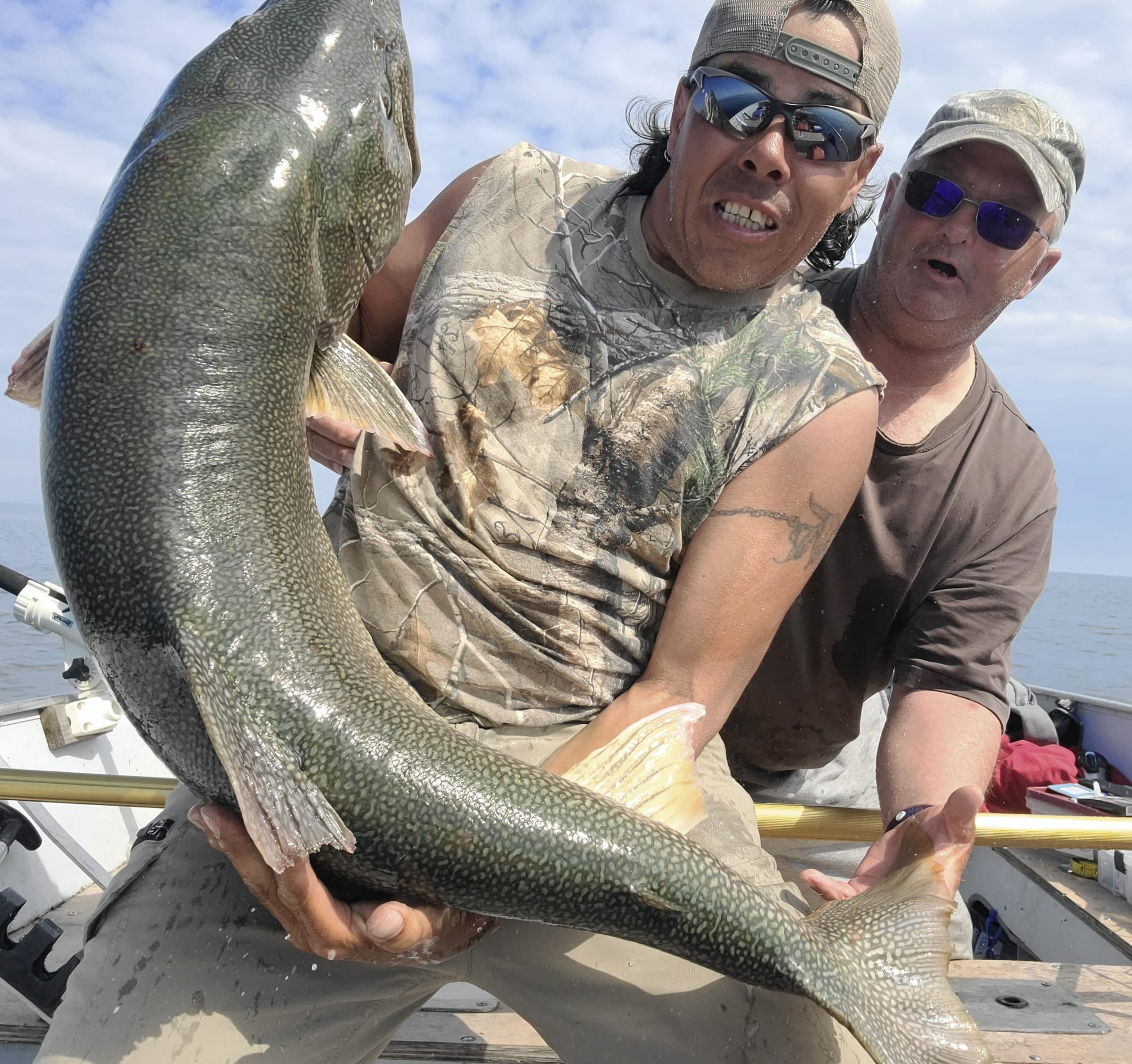 TROHPY LAKE TROUT
With Lake Athabasca's 7,850 km2, you can be sure that trophy lake trout are just waiting to be caught– in fact the world's largest recorded lake trout came out of Lake Athabasca in 1961 weighing just over 102lbs.  We can't guarantee that you will catch one that large, but we can all hope!! Lake trout are found at a depth of 50-65 feet during the summer months – early morning and evening are when the fish are most active, but you will find that you will have lake trout action all day long.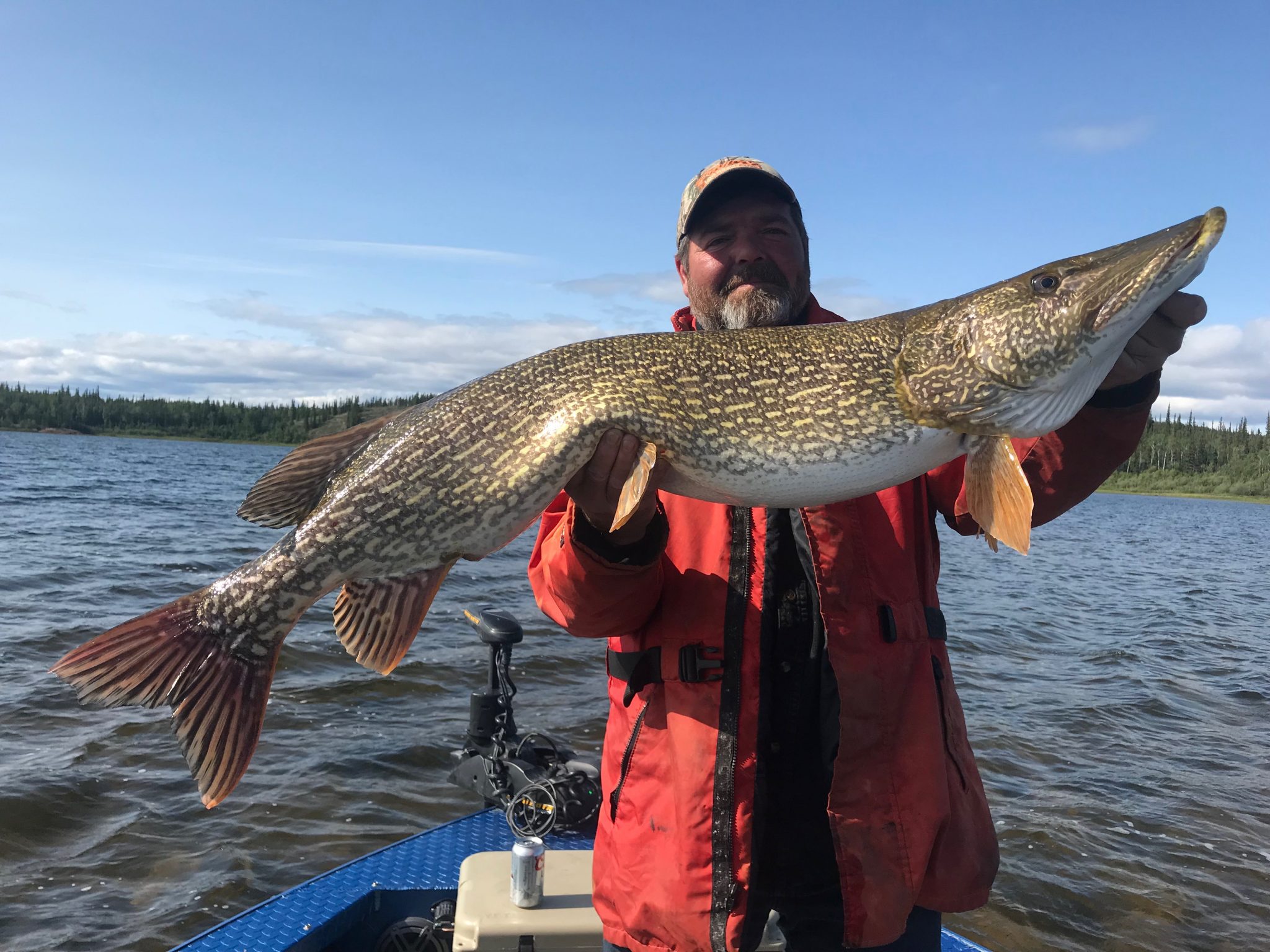 MONSTER NORTHERN PIKE
The distinctive Northern Pike or Jackfish – is in abundance in Lake Athabasca.  These aggressive ambush predators grow to large lengths and once hooked on the end of your line will put up an epic fight.  A Northern Pike will bite almost any lure – lots of times smaller pike will be found on a hook that is the same size as them.  Northern Pike can be found throughout the lake, and you will be amazed to witness 20lb pike swimming the shallow water under your boat.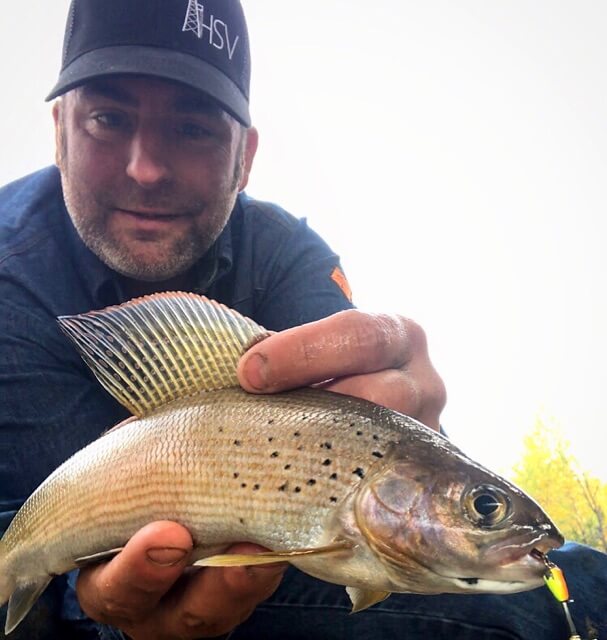 STUNNING ARCTIC GRAYLING
These distinctive cold-water fish have a very large and colorful dorsal fin – much more exotic than any other fish you will encounter on Lake Athabasca.  The average Arctic Grayling measures 12-16 inches in length and can be found throughout the lake.  These fish are aggressive and will put on an amazing aerial display once they find themselves hooked.
LET US DO THE COOKING
Our chef will prepare breakfast and dinner daily, with lunch being either a shore lunch with the 'catch of the day', or a pre-arranged picnic lunch. Fresh baking and non-alcoholic beverages will be available throughout the day in the main lodge.