Our staff is excited to welcome you to our lodge for your ultimate fishing experience.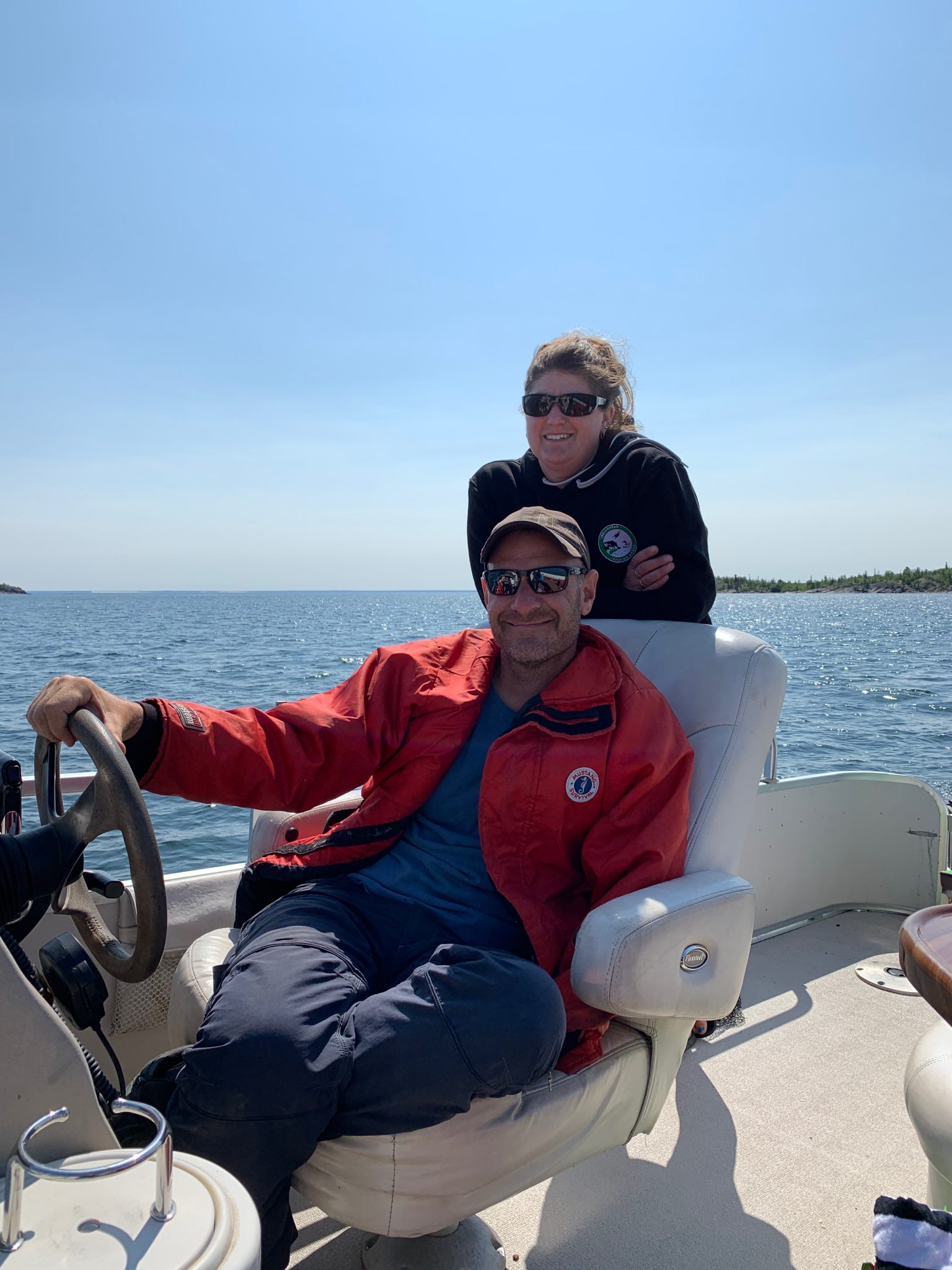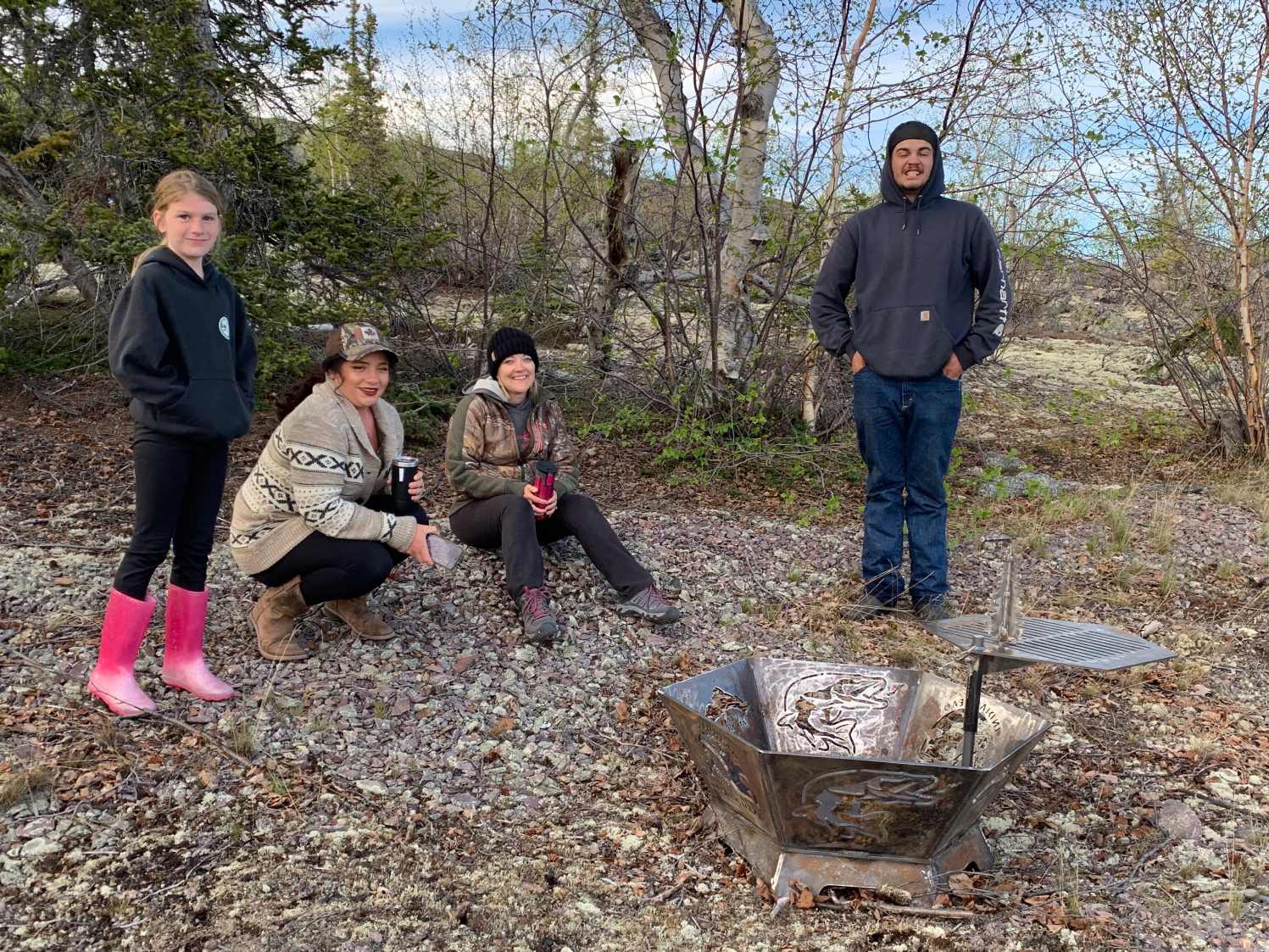 ABOUT US
Since 1994, Indianhead Fishing Lodge has been making dreams come true for fishermen eager to catch trophy-sized Lake Trout and Northern Pike. Indianhead Fishing Lodge is the premier fishing lodge in northern Canada so there's no need to look any further for some of the best fresh water fishing in the world. Lake Athabasca in northern Saskatchewan has been the top destination of serious anglers for decades, as the world record Lake Trout came out of Lake Athabasca (102 lbs). Not only does Indianhead Fishing Lodge offer fantastic fishing but is a great spot for meetings and team building or a family retreat from life's daily grind.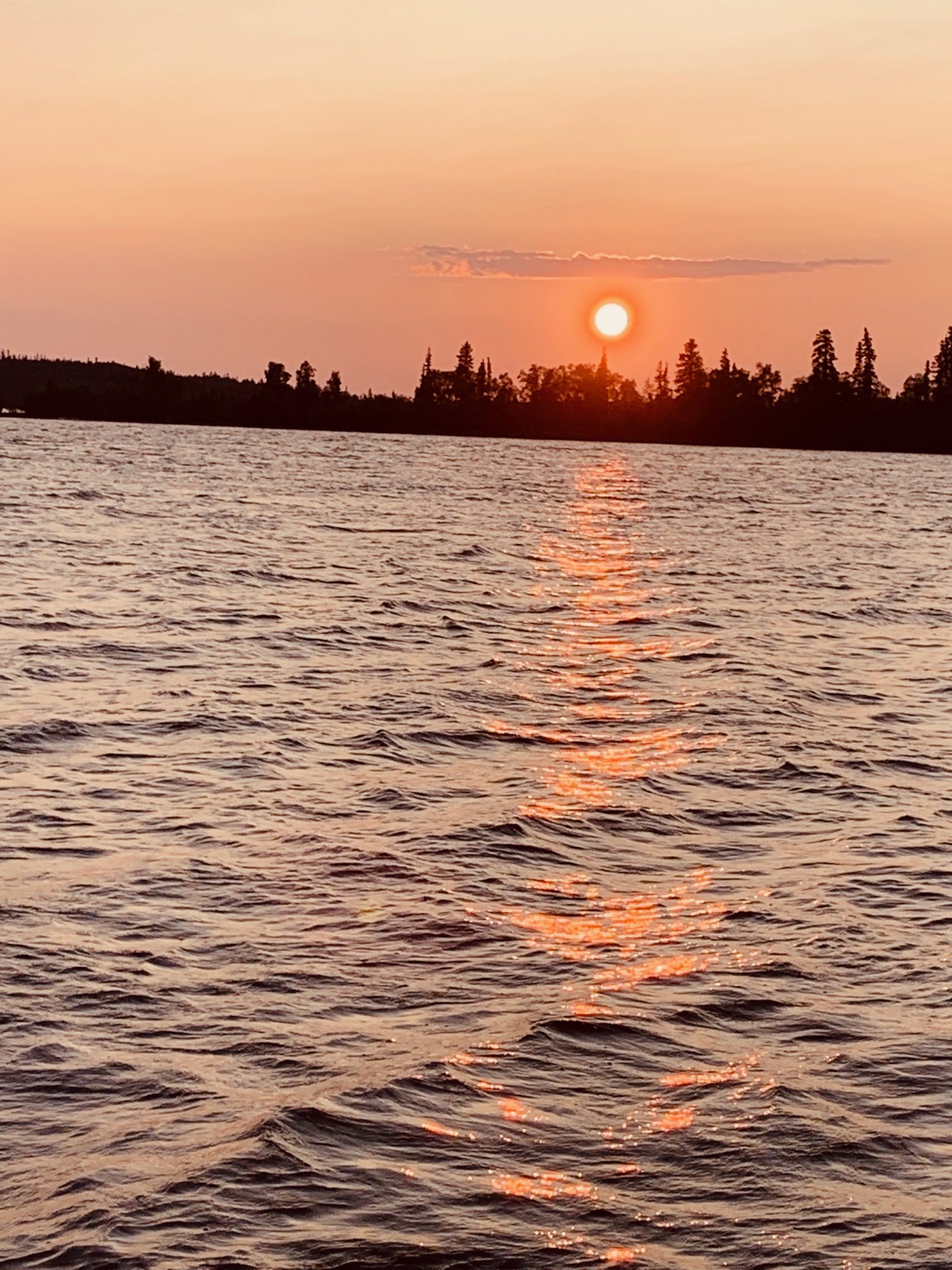 Lake Athabasca offers outstanding scenery – everything from miles of sandy shorelines to stunning rock formations. Come take in the amazing sunsets – and experience the pristine sparking water. Your whole family will enjoy their time spent on the water, whether they enjoy fishing, or enjoy relaxing and taking in the scenery – you won't be disappointed in Mother Nature with all her beauty!